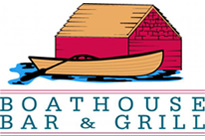 Entertainment Schedule
Thursday, July 28, 2016
Fiesta Specials Night~ Miller Night~ $3.50 House Whiskey Cokes~ $2.50 Sol Bottles~ $3.50 Pyrat Rum Drinks~ Rory Daniels Band 10 pm
Friday, July 29, 2016
Friday Night $2.50 Bud/Bud Light bottles/drafts ~ $4.00 house rum and cokes Prime Rib night!
Saturday, July 30, 2016
Brunch at the Boat! Saturday Night~ $3 Miller Light bottles~ $3 Sol bottles~ $4 House LITs
Sunday, July 31, 2016
Brunch 11-3pm! DJ Red at 9 pm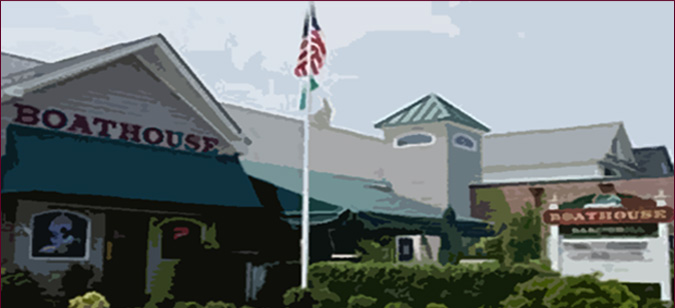 1309 Main Street, Belmar NJ 07719 732.681.5221
Coming Soon
New Location
710 River Road
Belmar NJ
A unique outdoor venue located on the Shark river directly behind and across the street from our old location
507 Main.